Over the years, the University has accumulated several innovations from students and staff. However, only a few of these innovations have been protected because the students and staff are not well-trained in patent drafting. 
Hence, to address this, the University through the Intellectual Property Management Office (IPMO) which is housed under the Directorate of Research and Innovation held a patent drafting workshop for innovators and members of the Intellectual Property Management Committee at EKA Hotel, Eldoret on 14 -15 November 2023.
The training which was conducted by Mr. Benson Baituru who is a patent examiner from the Kenya Industrial Property Institute (KIPI) saw several innovators and IPM Committee members trained in the following areas:
How can Patents help businesses
Overview of Patents
Claim format and independent claims
Dependent claims
Types of claims 
Drafting exercise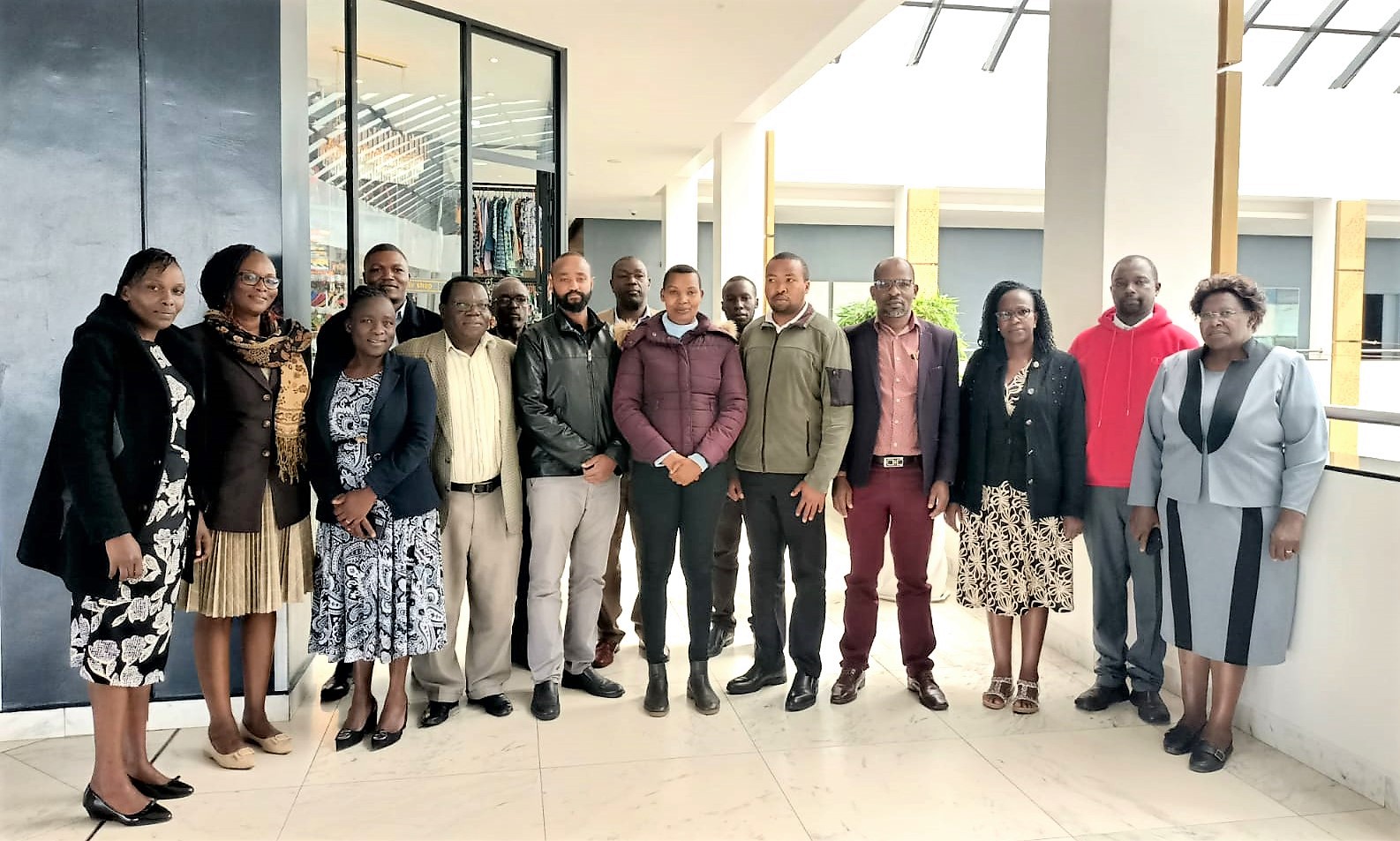 Also present during the patent drafting workshop was the Director of Research and Innovation Prof. Lizzy A. Mwamburi.  The main aim of the workshop was to equip the innovators with the knowledge and skills required to effectively draft and protect their intellectual properties. The workshop was important in promoting the protection of intellectual properties from the University and potentially facilitating their commercialization and knowledge sharing. The training is expected to contribute to increased applications for Intellectual Property protection from the University and the vision of the University to nurture global leaders and innovators. 
The workshop was held as an extension of the 5th Annual Innovation Week and Public Lecture.